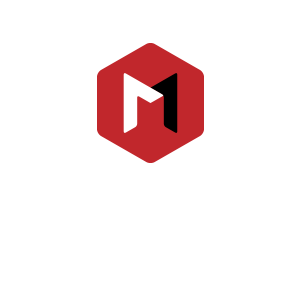 Media One is a Victoria-based creative agency, founded in 2004.
We craft products that represent who you are and what you do.
Extract the elements that make you outstanding
Our process is simple. First we listen, then we learn, then we get it done.
We've been fortunate to work with a broad cross-section of clients including retailers + services, government,
educational institutions, non-profit organizations, and elite athletes.
Below are some examples of recent projects we've completed.
We're proud to work hard for people like this.
Adrian Langereis Realty
Aviation Renewables
BC Summer Games
Binab Property Group
Breakwater Bistro
Camosun College
Canadian Cancer Society
Christianson & Company
CN Rail
Dinning, Hunter, Lambert & Jackson
DVBA
EduCare Arizona
Ford World Curling Championships
Frontrunners
GIC Direct
Greater Victoria Development Agency
Greater Victoria Film Commission
Greater Victoria School District
Help Fill A Dream
Holy Cow Communications
IMG
Island Farms
Island Savings
Ivanhoe Cambridge Properties
Jim & Angela Thompson Foundation
Landeca
Lawn Summer Nights
LGL Ltd Environmental Research
Mayfair Shopping Centre
Mayor of Victoria, Dean Fortin
Maui Cycling Camps
Ministry of Education
Monk Office Supplies
Muze Creative
Northern Board
Oak Bay Marine Group
Olympian Ryder Hesjedal
ORCA Centre Society
Pacheedaht First Nations
Pacific Sport National Training Centre
Pedal Magazine
Planet Foods
Planet Organic
Pommerville Urology
Power of Ten
Power To Be Adventure Therapy
Pro City Racing
Professional Components
Rook & Rose Floral Boutique
Rowing Canada
Royal Roads University
Run For The Cure
Ryders Cycling Society of Canada
Saanich Firefighters Charitable Foundation
Scotia McLeod
Seamus McGrath – Canadian Cyclist
Simon Whitfield – Canadian Triathlete
Studio Seven Hair Salon
The Steve Nash Foundation
Thrifty Foods
Times Colonist
Tour de Victoria
Travelbea & Associates
Triathlon BC
Trillium Group
University of Victoria
Vancouver Island Helicopters
Vancouver Island Tech Park
ViaTec
Victoria Hospitals Foundation
Victoria School Board
Victoria Shamrocks
VIHA (Van Isle Health Authority)
Western Tuxedo
Western Union
West Coast Recreation
Wheelmen Ride Bicycles
Willie Mitchell
Witness: Pieces of History
Wolf/Sheep Arthouse
Zodiac Marine
Communication is the new commodity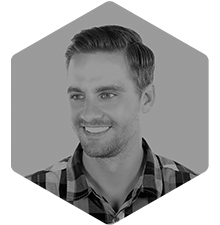 Adam Blakesley
Media Producer + Co-Founder
Adam has been creating videos, graphic products and design solutions for a wide array of clientele since 2002. He is well versed in post-production effects and compositing, making every story stand out.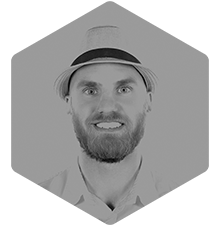 Cody Graham
Media Producer + Co-Founder
Cody is a multimedia producer with a focus on in-studio and on-location video services which have taken him all over the world. His specialty is storytelling and remote location HD video shooting.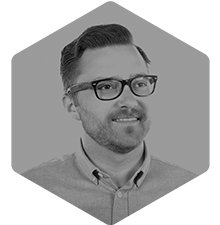 Graem Millala
Creative Director + Co-Founder
With nearly 15 years of experience in the creative industry, Graem's design work is reflected in numerous regional, national and international campaigns representing businesses, athletes, and nonprofits.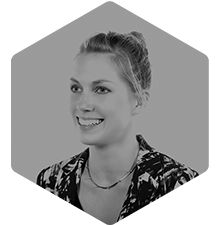 Deanna Ladret
Copywriter
Dee's work at M1 includes writing content for client campaigns, plus storyboarding and scripting/editing for documentary and promotional video productions. If words are involved, so is Dee.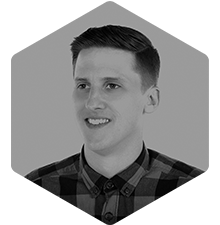 David Scott
Graphic + Web Designer
David has been working at Media One since 2006 as the resident website developer and graphic designer. The trusty Englishman has a wide skill set and is involved in just about every web project at the agency.